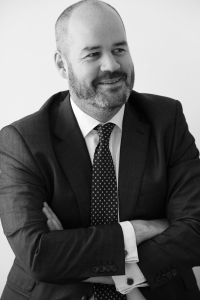 Shane has almost 10 years experience working for utility companies including, most recently, Energia as a Key Account Manager/Relationship Manager where he successfully managed a portfolio of accounts with a total revenue of over €40 million (220GWh). The accounts included Bank Of Ireland, Aldi, Esso Ireland, BNY Mellon and The FBD Group to name just a few.
While there, Shane managed all aspects of his customer's energy requirements, from contract negotiation to bill analysis and energy efficiency project management.
This wealth of knowledge and experience puts Shane in an ideal position to provide excellent guidance to Precise Energy's customers with all manner of energy related issues.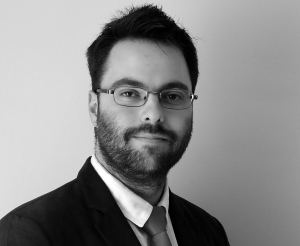 With six years experience in the Irish energy industry and 3 years in Data Analysis, Lloyd is well placed to provide high quality service focusing on automated solutions.
A diverse education in Finance, Business Administration, IT and Project Management allows him access to a broad range of knowledge with which to inform the solutions he implements.