Clients
Superadmin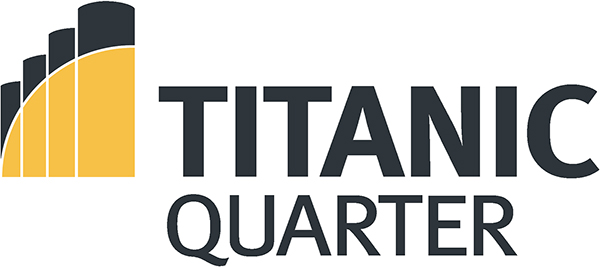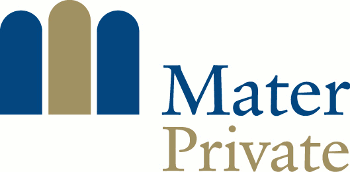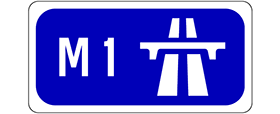 [/fusion_text]
Testimonial >>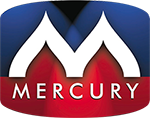 Testimonial >>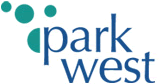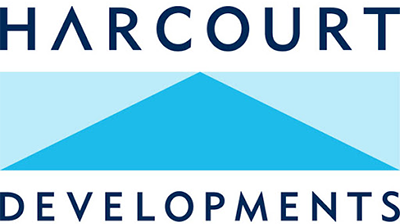 We appointed Precise Energy to undertake a wholesale review of our electricity consumption across all our properties in the Ireland and UK. Their advice and assistance resulted in significant on-going savings 
Gerry Comaskey,

Property Director, Harcourt Developments
...working with Precise energy has produced significant economies and mitigated a critical financial risk for a fixed term.
Gareth Brown,

COO Regis Road Group/Dublin Port Tunnel
We have partnered with Precise Energy for our energy management & procurement. They reduced our energy costs by 23.6% across all our development and assisted us with accessing grant funding for lighting projects carried out on developments.
Fergal Hopkins,

MD Lansdowne Partnership
Precise Energy saved us over €39,000 on our energy costs by managing & negotiating our deal this year.
Jonathan Daly,

North-link M1 Ltd
Precise Energy went to the marker on our behalf and secured a contract that reduced our energy spend by an estimated €75,000 over the next twelve months... their process insures we get the most completive contract every year!