We appointed Precise Energy to undertake a wholesale review of our electricity consumption across all our properties in the Ireland and UK. Their advice and assistance resulted in significant on-going savings 
…working with Precise energy has produced significant economies and mitigated a critical financial risk for a fixed term.
We have partnered with Precise Energy for our energy management & procurement. They reduced our energy costs by 23.6% across all our development and assisted us with accessing grant funding for lighting projects carried out on developments.
Precise Energy saved us over €39,000 on our energy costs by managing & negotiating our deal this year.
Precise Energy went to the marker on our behalf and secured a contract that reduced our energy spend by an estimated €75,000 over the next twelve months… their process insures we get the most completive contract every year! 
At Precise Energy we have over a decade of experience in procuring and managing every aspect of energy for businesses of all sizes in Ireland.
Our goal is to ensure our customers secure the most competitive contracts available in the market and that their energy supply is managed to its optimum level so that costs are kept to a minimum.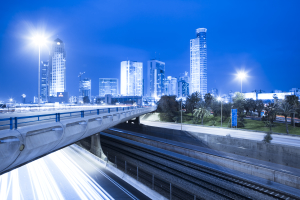 Precise Energy will manage the entire tender process ensuring you secure the most competitive contract available in the market at that time. We do this by applying our understanding of the energy market and our skills in negotiating with all suppliers resulting in competitive rates and an appropriate contract that suit your business needs.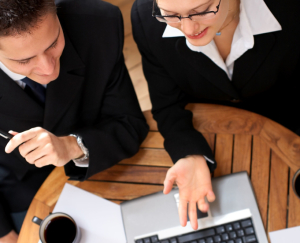 Contract management is as important as negotiating a competitive rate. As part of our continued service, Precise Energy will guide you through your renewal process to secure you a contract at the most effective time based on current market behaviour.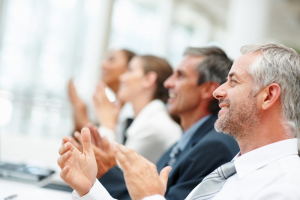 Potentially thousands of Euro can be saved by optimising and managing your tariffs correctly resulting in long term savings. Precise Energy have the knowledge and experience to identify areas for improvement and deliver the technical changes required to achieve these savings.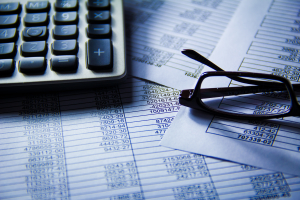 Utility Service Providers have robust billing systems to provide accurate and correct bills every month; however it is still important that you analyse your bills when you receive them to verify that they are what you expect. As part of our continued service, Precise Energy will manage your bills on a regular basis and inform you of any issues as they arise, providing sound advice and solutions.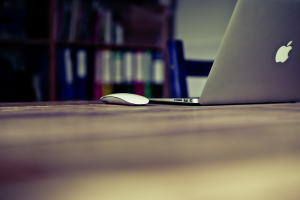 Precise Energy understand the driving factors that affect energy pricing in the market. Regulation, fluctuating demand, economics and historical performance all play a role in market behaviour. Monitoring and understanding these elements is vital when securing and managing contracts.